The best time for a new beginning is
RIGHT NOW
TANGU has been providing professional addiction counseling and psychotherapy services for individuals, couples and families for over 25 years.
TANGU means New Beginnings
ACCESSIBLE and AFFORDABLE OUTPATIENT REHAB IN MARIETTA
Tangu, Inc. is a CARF accredited multi-counseling service and a Georgia State Licensed Outpatient Substance Abuse Program that has been providing quality affordable substance abuse service in Atlanta, Georgia since 1994.
Counselor, Clinical Coordinator
Men's Housing Coordinator





Unsure whether we take your insurance provider? Don't worry—you might still qualify for coverage. The best way to know is by calling our admissions team at (678) 213-1620 to learn more about what insurance we accept or how you can obtain low cost in-network health insurance.

At Tangu Recovery our team believes that recovering from addiction should be available to everyone. Everyone deserves to receive the most professional, ethical and compassionate treatment from a facility that can equip patients with the tools they need to lead healthy and prosperous lives.

We accept most major insurance, including Cigna, Aetna, Blue Cross Blue Shield, Humana, Oscar, and more. When you call us, we can verify your insurance benefits quickly and help you determine whether you qualify.
Articles selected or written by our staff to help guide and support you on your recovery journey.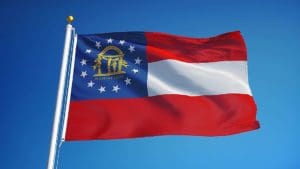 Featured
Alcohol abuse is a pervasive problem that impacts the lives
Read More »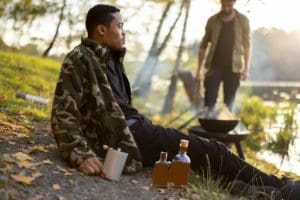 Addiction
Alcohol: the most socially accepted addictive substance in the United
Read More »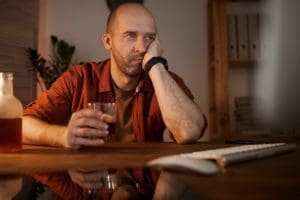 Addiction
You don't really want to ask. It's rude. It's the
Read More »