Partial Hospitalization Program (PHP) in Marietta / Atlanta
Drug and Alcohol Addiction Treatment
What is a Partial Hospitalization Program?
Our partial hospitalization program is one treatment option available to people who are struggling with drug and alcohol addiction. This program is a helpful treatment option to people who are just beginning addiction rehabilitation or for people who have completed other programs and are looking toward next steps.
Because this program is less intense than other programs and does not require overnight hospital stays, it can serve as a step between a residential treatment program and outpatient aftercare. The partial hospitalization program is a good treatment option if you need guidance in recovery but are not interested in primary residential treatment or just completed one. There is an option to stay in your home while completing your treatment, and the components of what your treatment may entail can vary. At Tangu Recovery we offer an individualized approach to rehabilitation that is tailored to the specific needs of our patients.
Addiction Treatment from while Living at Home
The partial hospitalization program is different from many other rehabilitation programs because it does not require patients to stay in a treatment center. Instead, patients can stay in their home or another environment while they complete the partial hospitalization program. This program allows people in recovery to maintain comfort and security while also benefiting from the structure and guidance of a rehabilitation program.
The Structure of the Partial Hospitalization Program
The structure of your partial hospitalization program will depend on your needs and goals. We create individualized treatment plans for each of our patients. Although in-home care is at the core of this program, we do offer treatment supportive housing at a reasonable rate. There are several options available to you within the partial hospitalization program.
Benefits of our Partial Hospitalization Program
The partial hospitalization program is a great option if you are in need of addiction treatment, but do not require the level of supervision or medical involvement that is typical of inpatient rehabilitation programs. The partial hospitalization program offers the benefits of comfort, security, and connection with your loved ones as you can stay in your home for the duration of your treatment.
You will have a team of professionals working with you throughout your journey in recovery.
What Happens after PHP Treatment?
Patients will work closely with medical professions and therapists to plan their aftercare. The typical step-down to Intensive Out-Patient Treatment ensures a continuum of care with less of a time commitment and is highly recommended.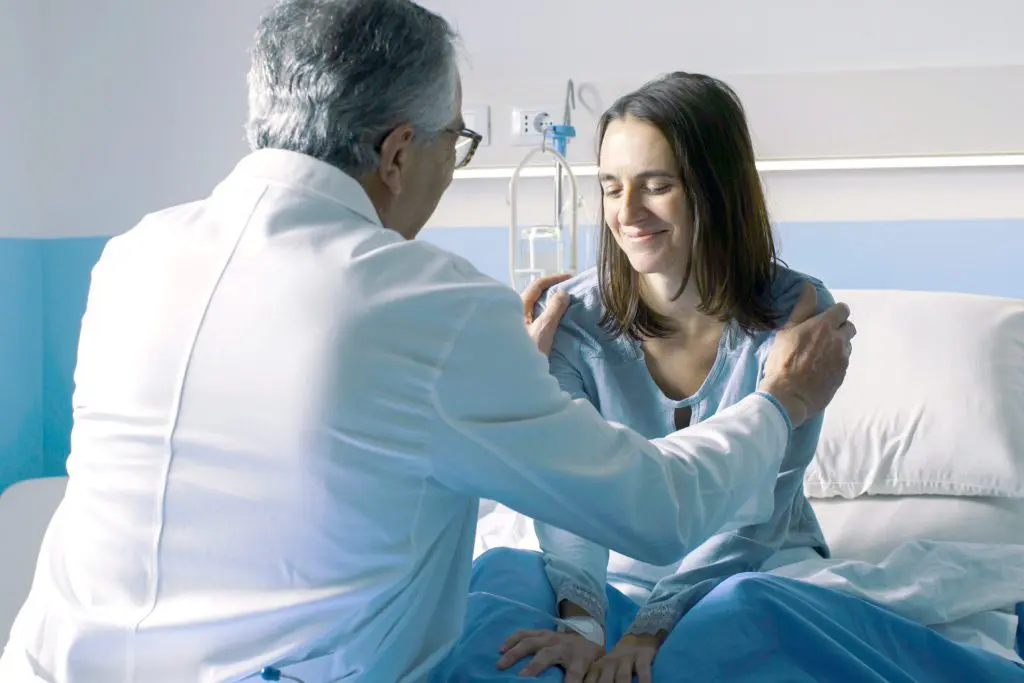 What is offered in the Partial Hospitalization Program?
If your treatment plan includes the partial hospitalization program, you will participate in the following activities, all offered on site at our clinical office
Individual therapy
Family therapy
Group therapy
Experiential and process groups
Doctor visits