Intensive Outpatient Program (IOP) in Marietta / Atlanta
Supporting you on Your Road to Recovery from Drugs & Alcohol
Are you struggling with dependency on alcohol or drugs? Do you feel you would benefit from a combination of therapy, group activities, education, and visits with a doctor? Are you interested in seeking treatment but feel that a residential rehabilitation program isn't right for you? If so, the intensive outpatient program (IOP) at Tangu Recovery might be the right choice
The IOP provides the structure, guidance, and accountability of other rehab programs without the need for an extended hospital stay.
Is the Intensive Outpatient Program Right for Me?
Our intensive outpatient program was designed to help people who are 18 or older recover from addiction. When enrolled in the program, you can expect individual accountability, support from our staff and other patients throughout the process, and treatment aimed to help you address your issues.
The intensive outpatient program may be the best fit for you if you are looking for a structured environment that allows you to be responsible for your own recovery. This program is a good choice for people who benefit from a family atmosphere and connecting with other individuals in recovery, as well as patients who have commitments that would not allow them to participate in a residential program.
Core Focuses of the Intensive Outpatient Program at Our Top-Notch Facility
Through our intensive outpatient program, we aim to address the underlying causes of addiction and ensure the holistic healing of our patients. We don't just treat addiction; we provide therapy for co-occurring mental and behavioral issues that patients may also be struggling with.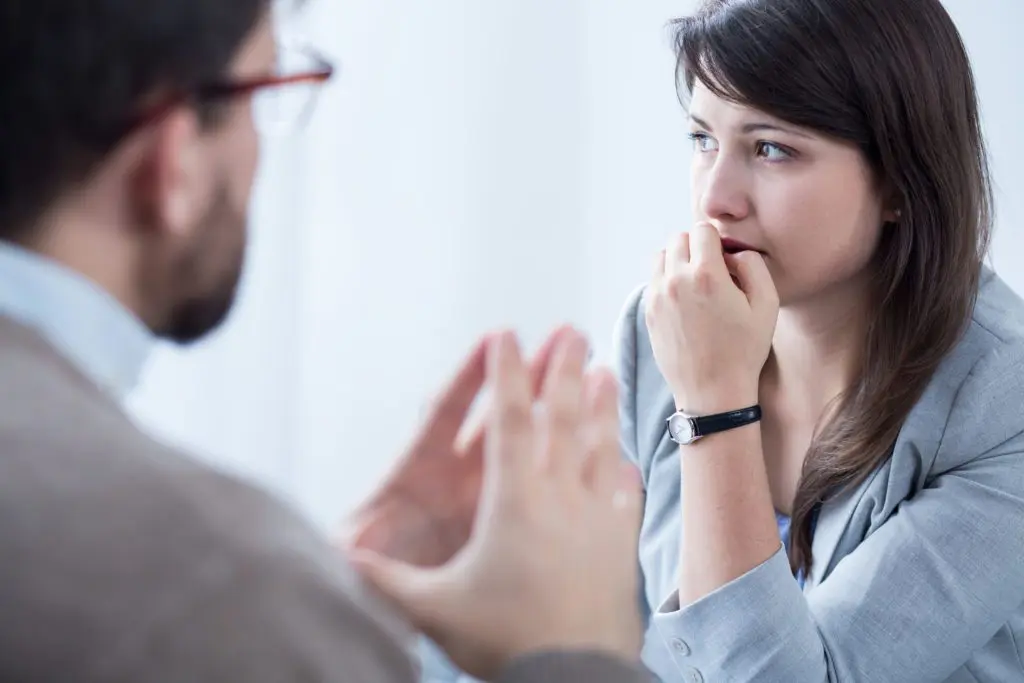 What is offered in the Intensive Outpatient Program?
During therapy sessions as part of the intensive outpatient program, our counselors and therapists may work with you on topics such as:
Addressing cravings
Creating alternative coping mechanisms
Dealing with stress
Managing anger
Identifying triggers
Maintaining healthy relationships